HSBC Card Activation
Recently received a new credit card from the HSBC Bank and eager to swipe your shiny card? Well, one must know that all cards are sent to the cardholders in a deactivated state and one must complete HSBC Credit Card Activation to get the card ready for the transactions.
Once the credit card is received by the cardholder, the cardholder has to generate a new PIN for HSBC Credit Card to use the card. One has to complete the HSBC Card Activation through completing the HSBC Credit Card Login step.
Now, it is a very easy process of HSBC Credit Card PIN Generation Online where the registered users from the HSBC NetBanking can request for generating a new PIN and can get their cards ready for the usage.
https://www.hsbc.co.in will be the HSBC Credit Card Activation Online Portal where the registered users from the bank can log in, generate or change HSBC Credit Card PIN.
HSBC Credit Card Activation Online Prerequisites
An online account in HSBC Online Banking
A registered phone number with the credit card
Credit card information
A device with a proper internet connection
HSBC CREDIT CARD ACTIVATION
It really would be necessary to have the HSBC Online Banking account and the registered phone number with the credit card in order to activate the credit card online. Keep online banking login credentials, registered mobile number handy and follow the instructions shown below to activate HSBC Card now.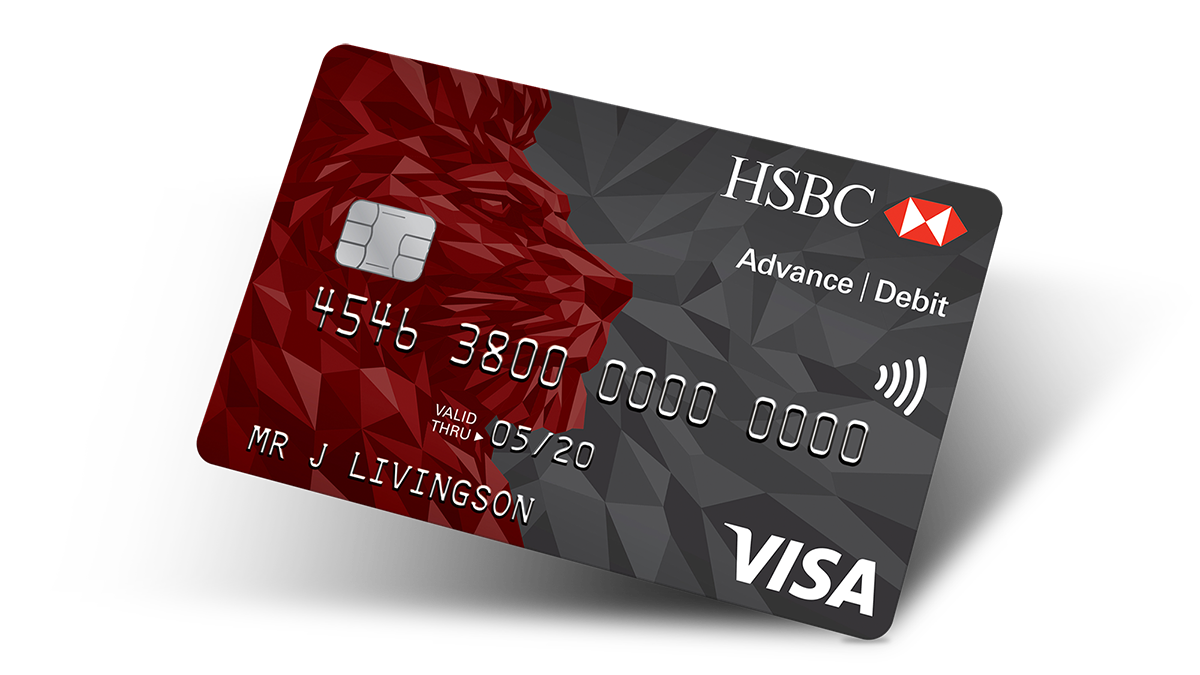 Step: 1. Log into HSBC NetBanking account here at HSBC Online Banking.

Step: 2. Choose the following options once you are on the HSBC NetBanking dashboard;

"Credit Card" >>> "Change PIN"

Step: 3. Enter the registered phone number and the bank will then send you an OTP to your mobile number.

Step: 4. Enter the OTP, click "Continue" and enter the PIN of your choice.

Step: 5. Re-enter the PIN and click on "Submit".
Let the online banking verify the card details you have entered. On completing the activation steps above you will receive a notification for the successful card activation on your screen.
HSBC Credit Card PIN Generation security tips
The cardholder must try logging in or using the credit card to make sure whether HSBC Card Activation process has been completed or not. The cardholders can keep their credit card secure by following things keep in mind.
Never share your credit card PIN with anonymous.
Also, don't share your HSBC Online Banking login credentials with anyone.
Do not use public Wi-Fi.
Don't use AutoComplete or Save Password options while logging in.
Make sure you are logged out and needs password while logging in again.
For more assistance about HSBC Credit Card Activation, dial HSBC Credit Card Customer Care Number at 1860 108 7788 or 1860 500 2277.
If you are still having troubles either in completing HSBC Card Activation step or if you are unable to generate HSBC Credit Card PIN then comment your issues below. We will help you resolve your HSBC Credit Card PIN Generation issues as soon as possible here at cardactivation.in.